Get FULL White Label Rights TODAY - Sell AI Sites Under YOUR OWN Brand, With YOUR OWN Logo, YOUR Custom Colors And Pocket 100% Revenue

Get Reseller White Label License To Our $47,839 Software | Sell On JVZOO, Warrior+, Clickbank Or Simply On Social Media Platforms
AI Sites Is AN EXTRAORDINARY Software…
So – It Is Only Fair That We Offer You AN EXTRAORDINARY Deal!!
ORDINARY Reseller License    Vs. AI Sites Whitelabel License
(Normally owners offer this)
(We are offering you this!)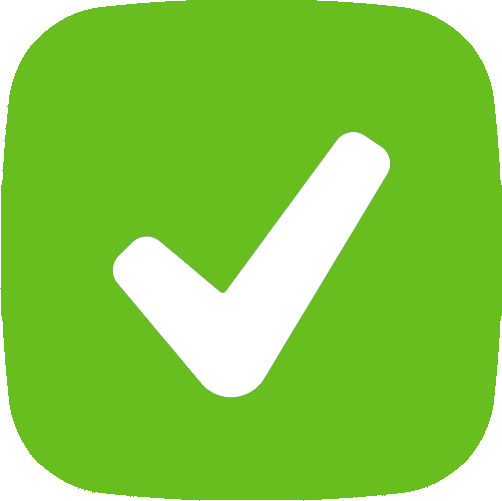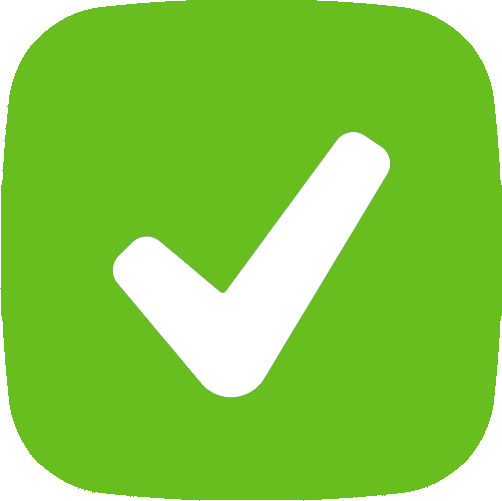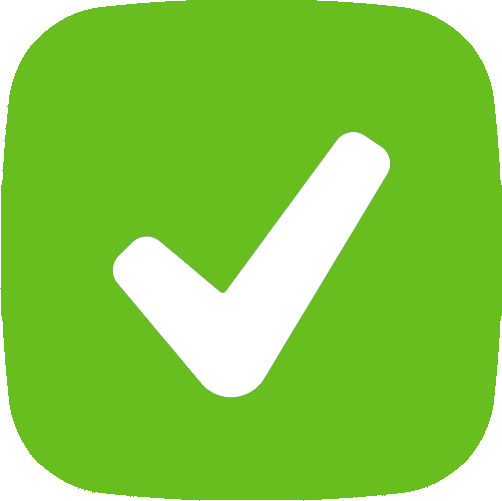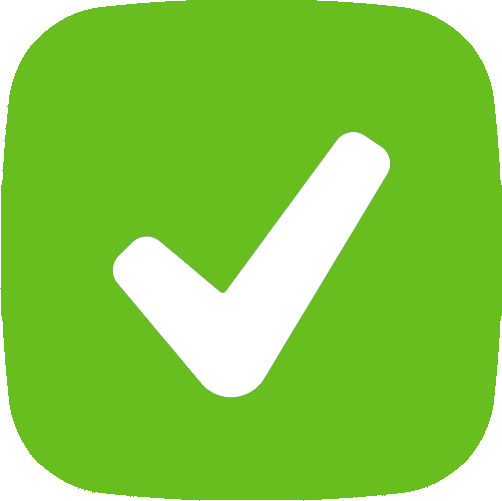 You Just Become An Affiliate Of the Software
Customers Know That You Are NOT The Owner
You Can't Make A Name For Yourself As A Business Owner
You Cannot Position Yourself As An Authority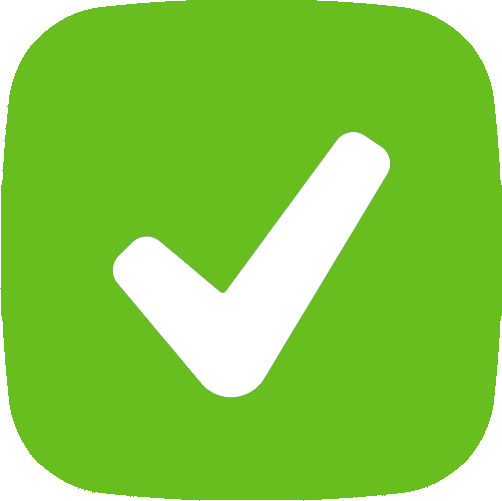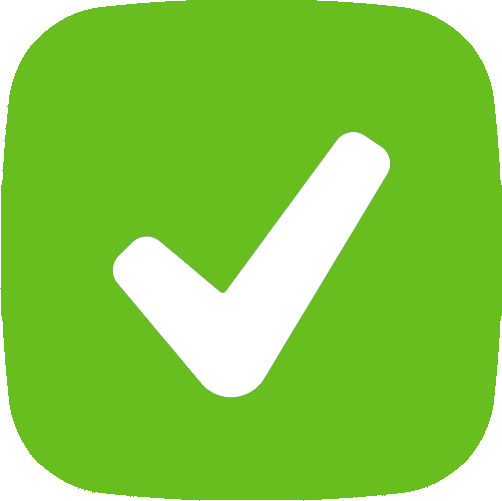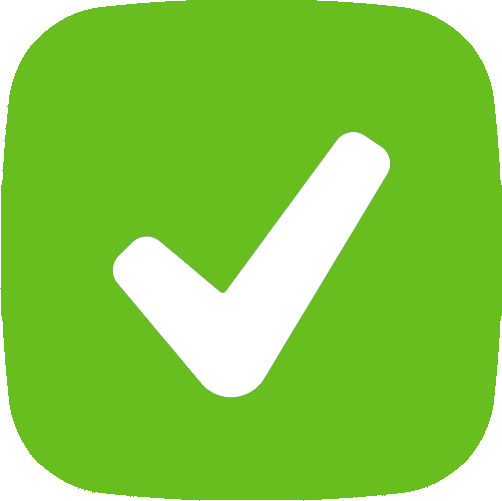 You Are NOT ALLOWED To Change The Logo & Colors
You Cannot Use Your Own Custom Domain 
You MUST Sell AI Sites Under OUR Name & Brand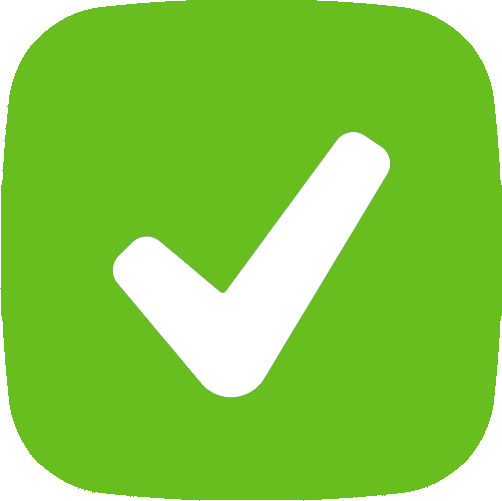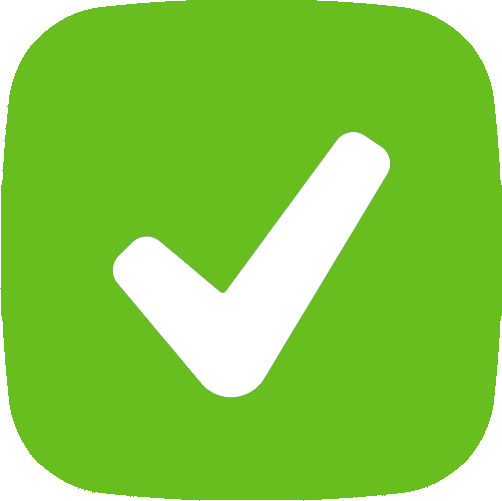 ​Full PayPal Integration & Automated Log-In Delivery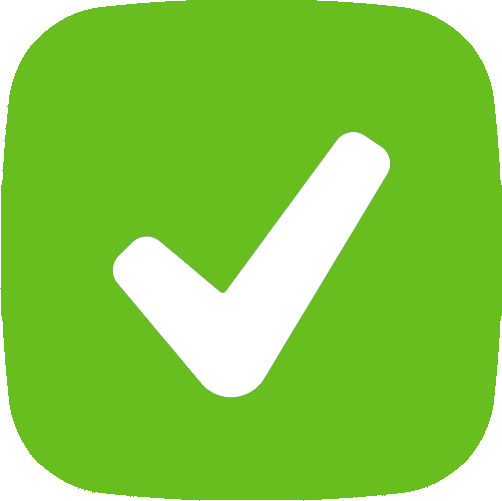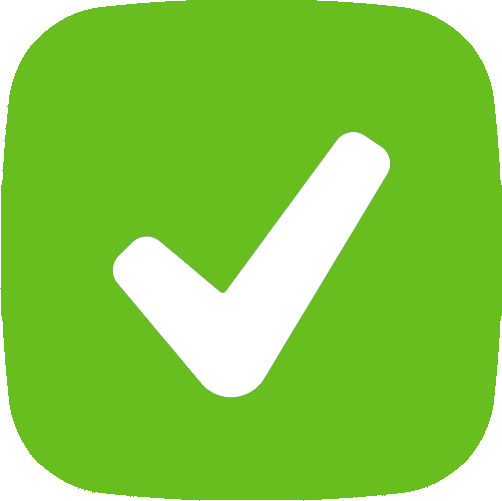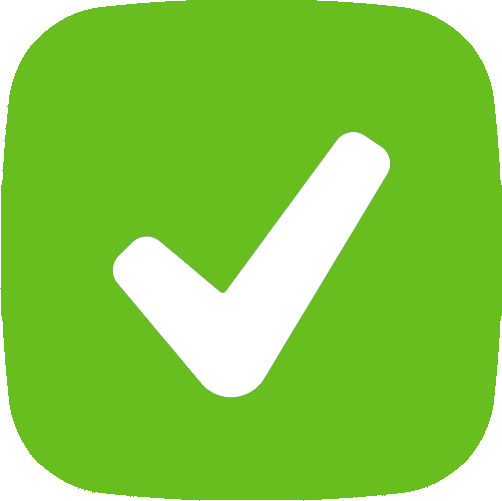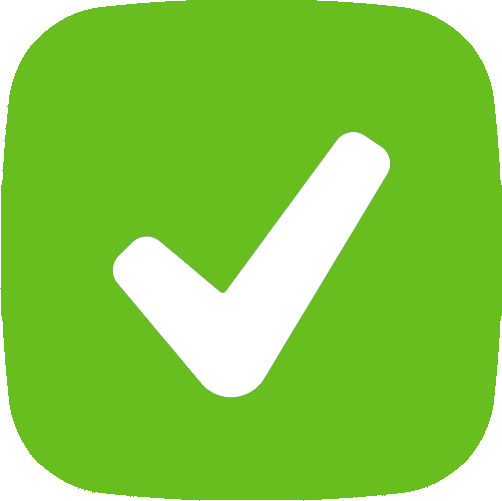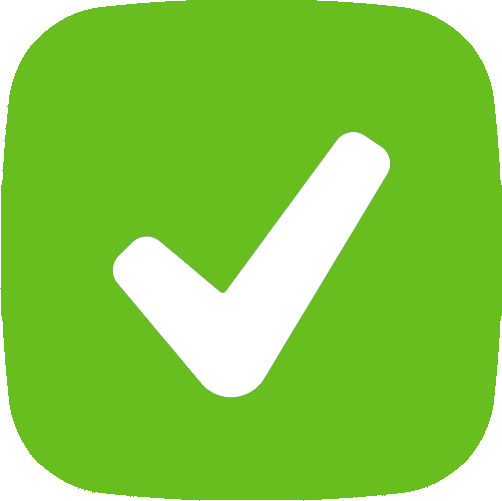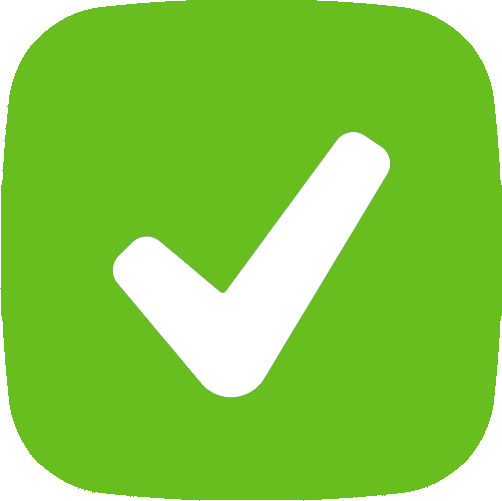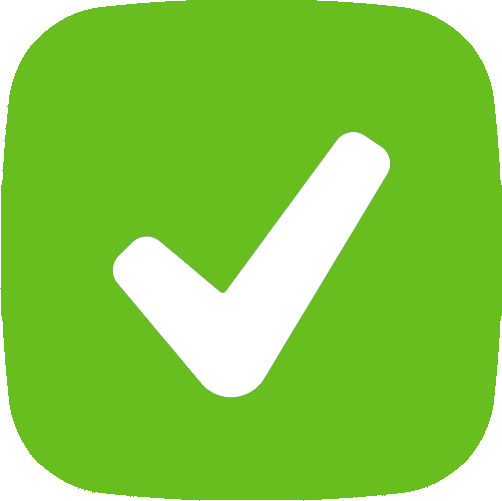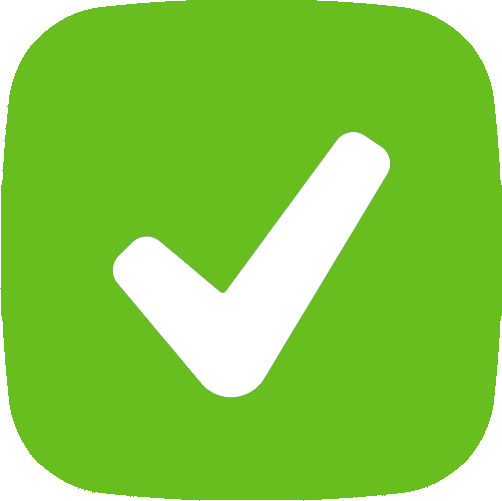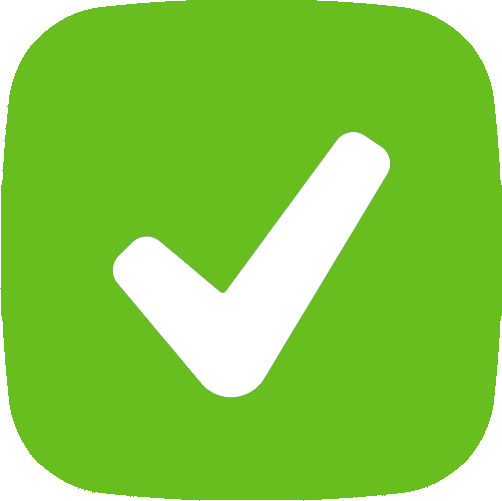 You Become The Owner Of The Software
Customers See You As The Owner
You Are The Business Owner For Everyone In The Market
You Get To Instantly Build Authority For Yourself
You Can Upload Your Own Custom Logo & Colors
​You Are Allowed To Use Your Very Own Custom Domain​
Sell AI Sites Under YOUR Name & Brand​ 
​Full PayPal Integration & Automated Log-In Delivery
This Option Is For Go-Getters, For Achievers Wanting To Really Cash In On This MASSIVE Shift We Are Witnessing In The World
What you are getting today is a rare opportunity…
​
…to own software created by a team of incredibly talented engineers and coders…
​
…and marketed by seasoned professionals.
​
That means you can be sure of TWO things…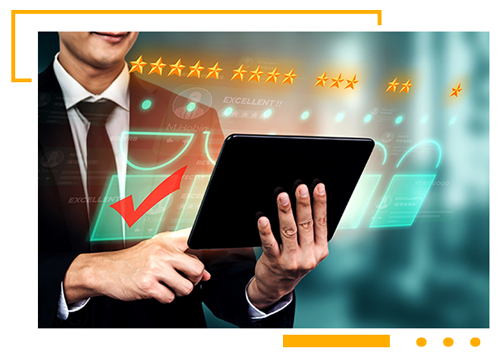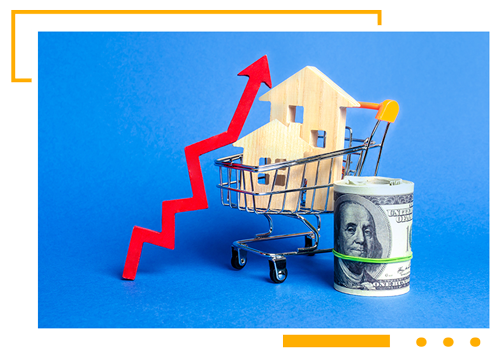 Top-Notch Quality Of The Software & Superb Customer Support
A Strong Buzz And High Demand In The Market
AI Sites Is Now Going To Make You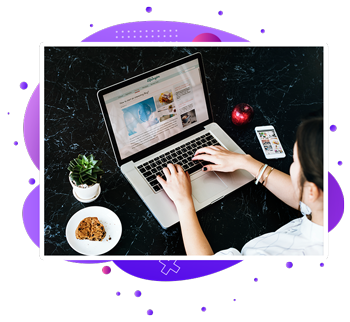 Using STUNNING websites in your business to get more customers and make more sales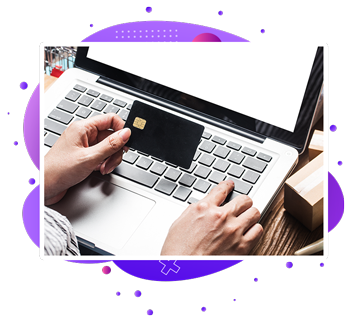 Selling websites as a service and banking even fatter cheques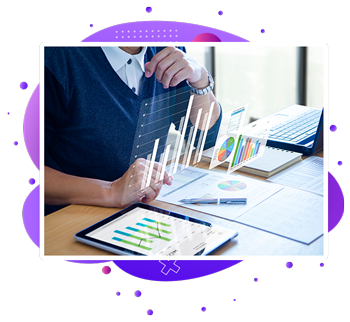 Lastly, making unlimited profits by selling AI Sites at your own price under your own name
 UNLOCK Your Own Full White Label Client Panel Right Inside Your AI Sites Dashboard
Sell AI Sites at different prices and different subscription models.
​
Provide discounts near special days like 'Black Friday Sale', Christmas etc.
​
Run different promos to make the most profits possible with the AI Sites Whitelabel License.
​
And you don't need to create a separate spreadsheet or manually note down in your diary the details of every customer.
​
Simply login to your AI Sites account and access the…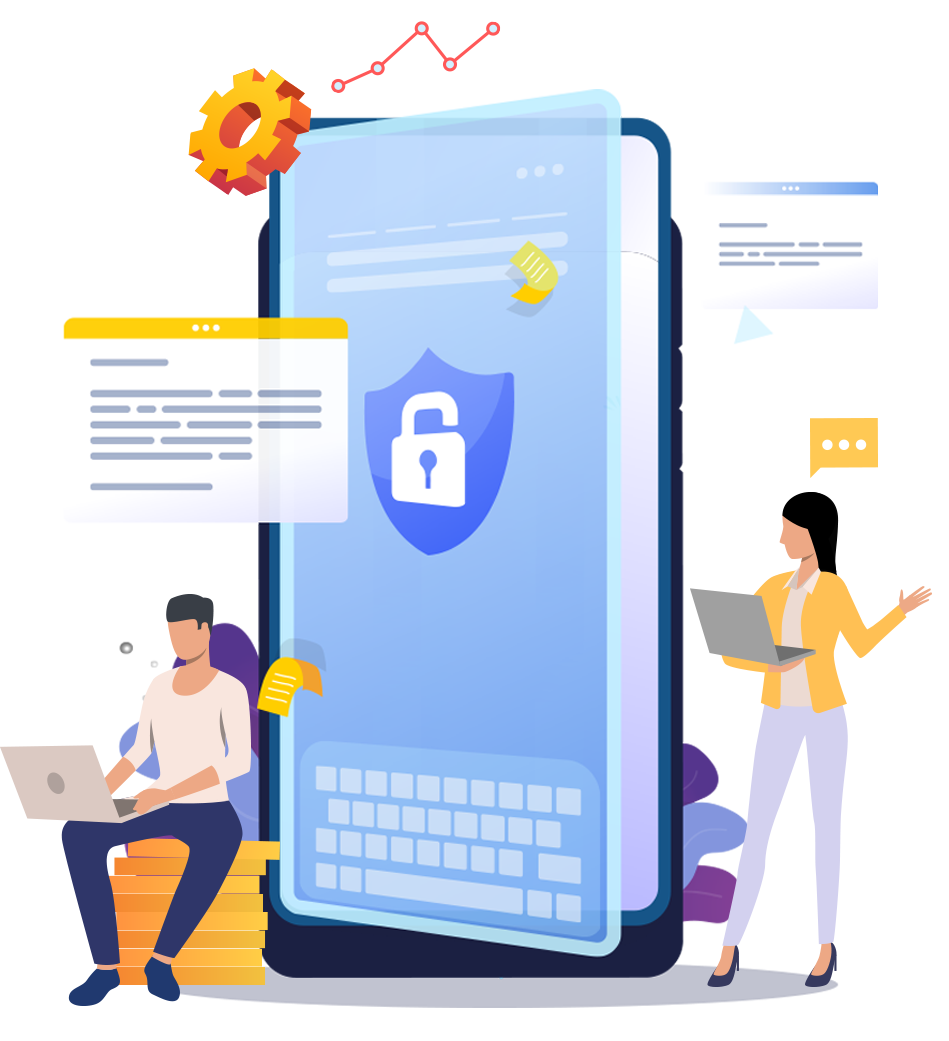 Full White Label Client Panel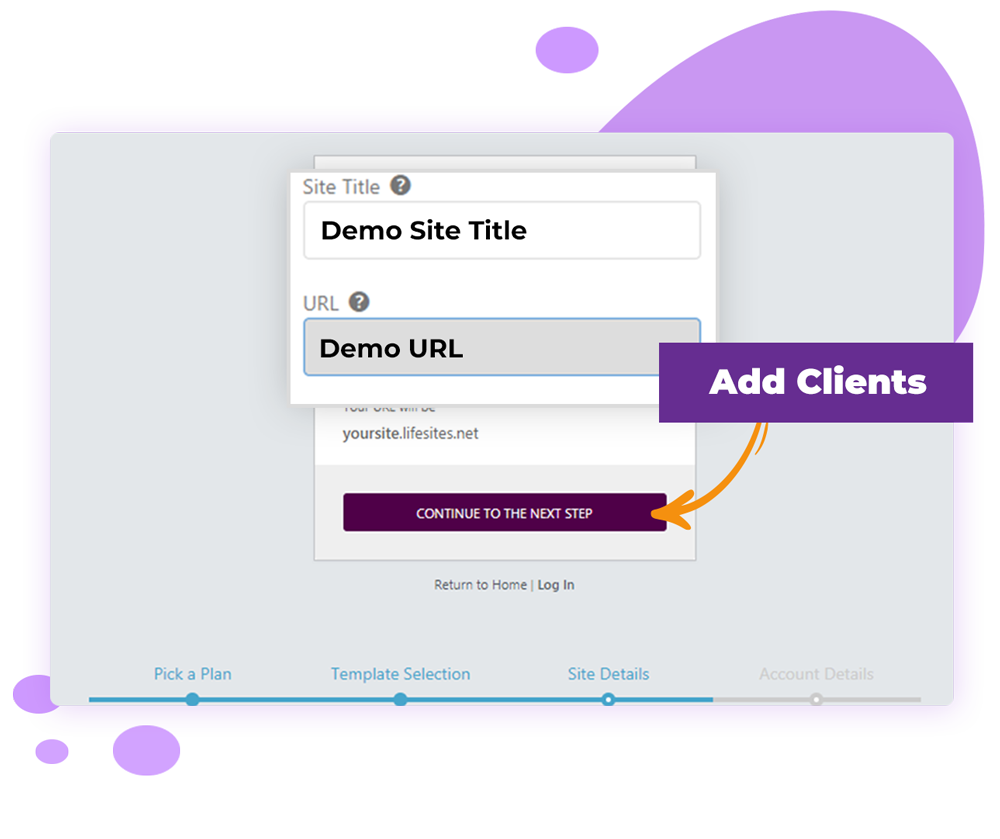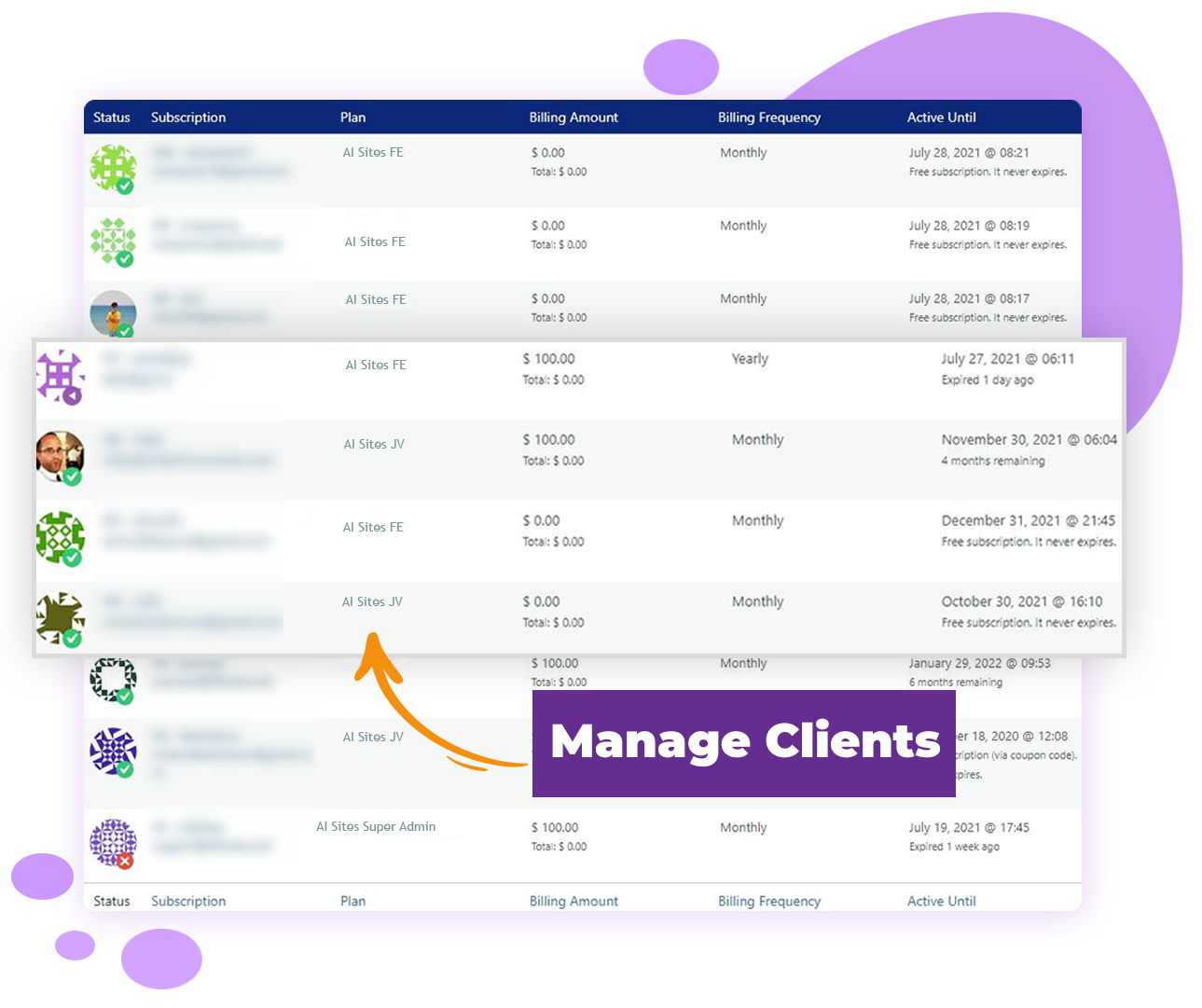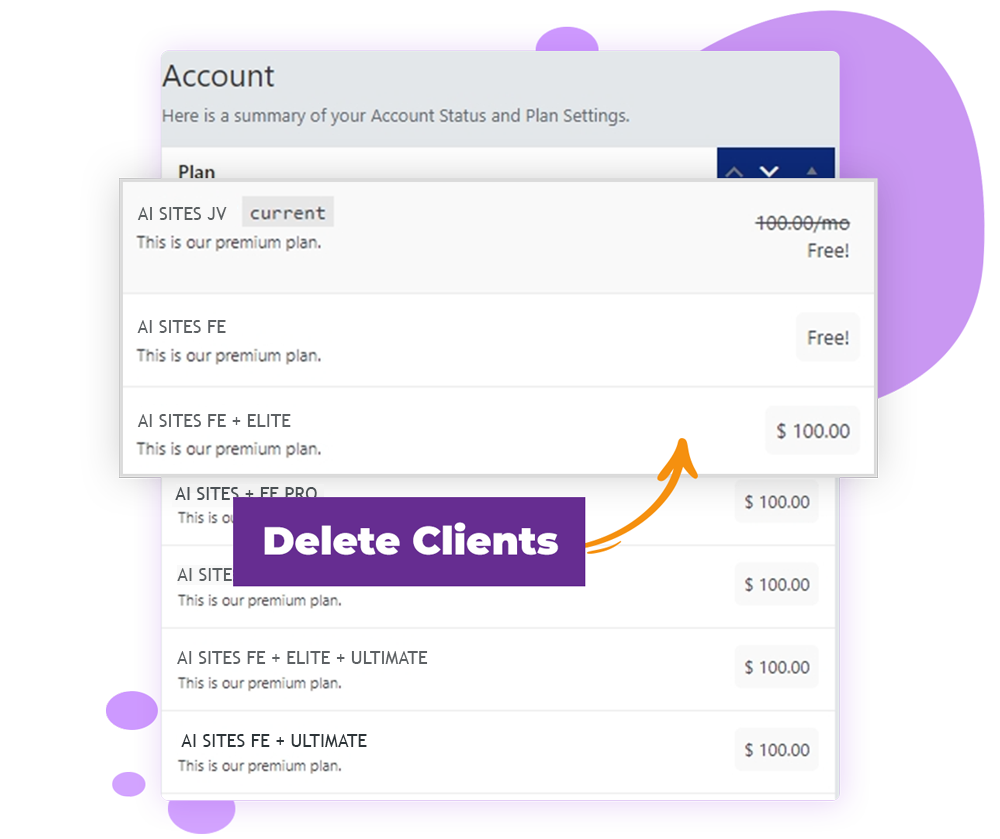 Sell It On JVZOO, WarriorPlus, Clickbank 
& Even Directly On Social Media
Charge A High One-Time Fee Or A Monthly/Yearly Recurring Subscription
​
AI Sites will make you money even before you completely UNBOX it…
​
Before you start using AI Sites for your own use or to sell Virtual Tours as a service…
​
…I would strongly recommend you create an account on affiliate networks like JVZOO, WarriorPlus, Clickbank etc. and run a few ads on social media platforms.
​
You'll be surprised by a HIGH demand in requests for affiliate links within hours.
​
AI Sites will make you money while you sleep or chill with your family and friends.
​
NOW that's called running a REAL business.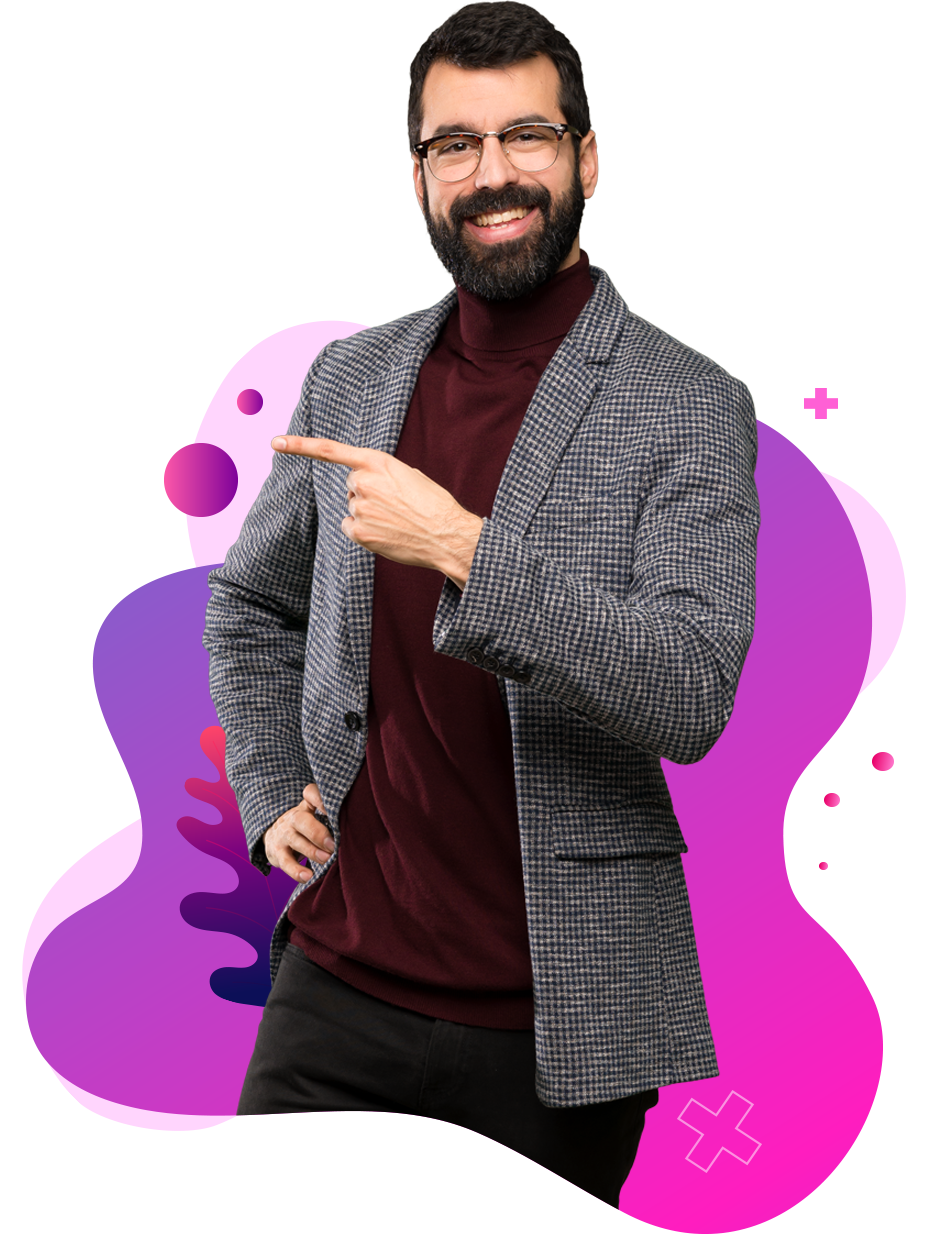 Let's Do Some Number Crunching… 
Let's say you manage to sell 10 copies of AI Sites (with all the sales material being handed to you on a platter – trust me that's going to happen in a matter of minutes)
​
So, 10 copies for as low as $97 per month would make you $970 per month (i.e. $11,640)
​
…or 10 copies at a one-time price of $997 will make you an easy $9,970.
​
Now, this is the least amount of money you're sure to make.
But our market research shows a different story…
​
You see…AI Sites is unique and more importantly – solves a MAJOR problem being faced by businesses in the aftermath of the pandemic.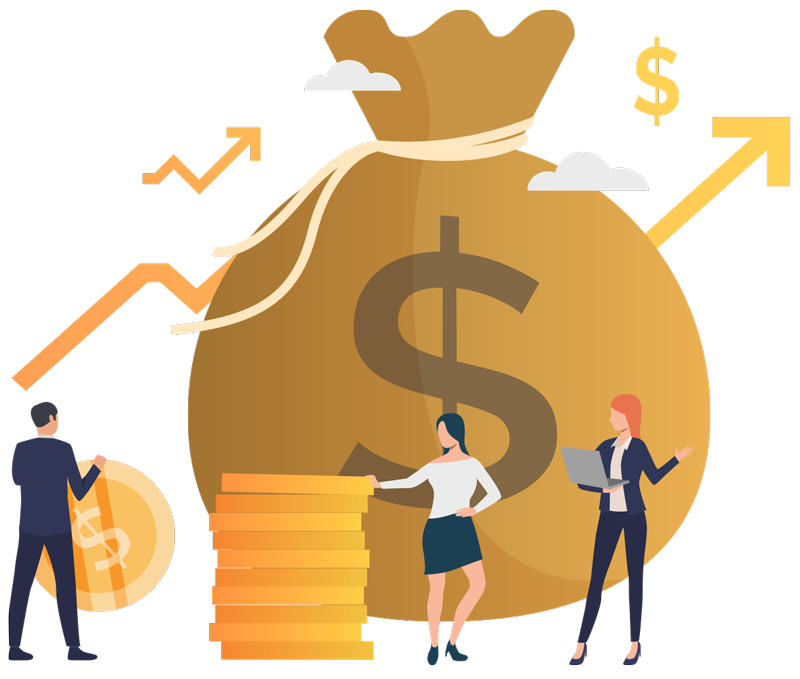 Get A Ready-To-Sell Blockbuster Software WITHOUT: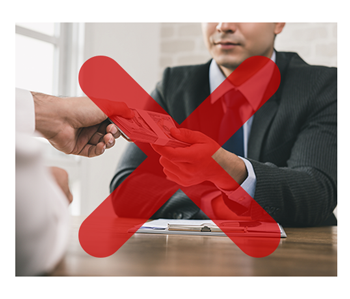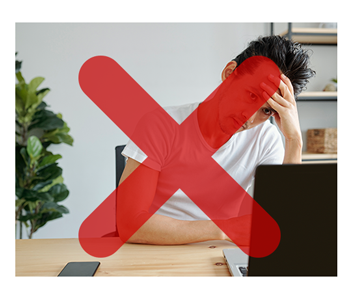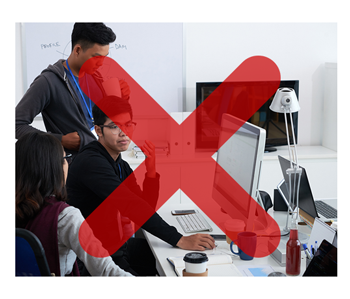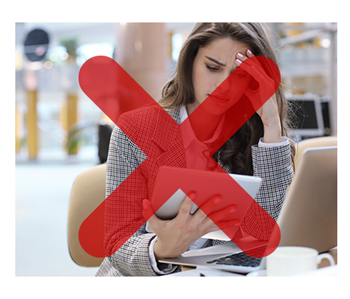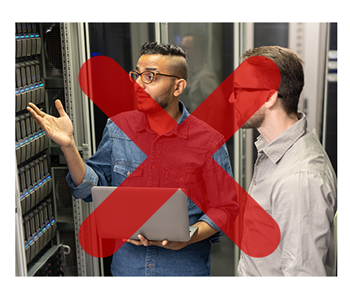 Paying Exorbitant Fee To Programmers
Waiting For 2 Years To Get A Software Done
Managing And Chasing Developers 
Headaches or Overhead Costs
We Provide & Take Care Of Everything…
Hiring, Training, Managing and Paying Additional Customer Support Staff To Service YOUR Customers
​
Maintaining And Upgrading The Software
​
Hosting & Service Charges To Ensure High-Speed Rendering For YOUR Customers
​
Additional Overheads Incurred To Manage And Serve YOUR Customers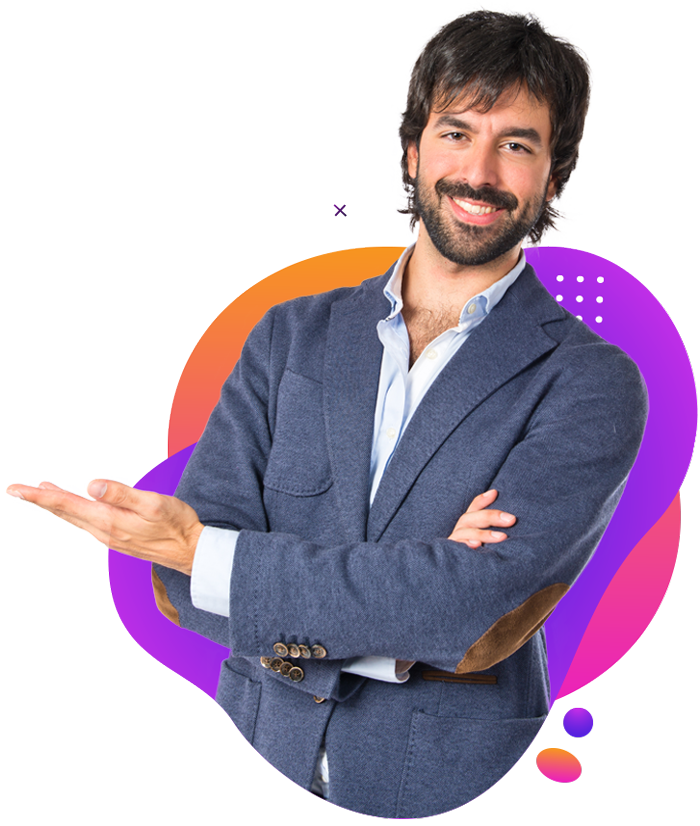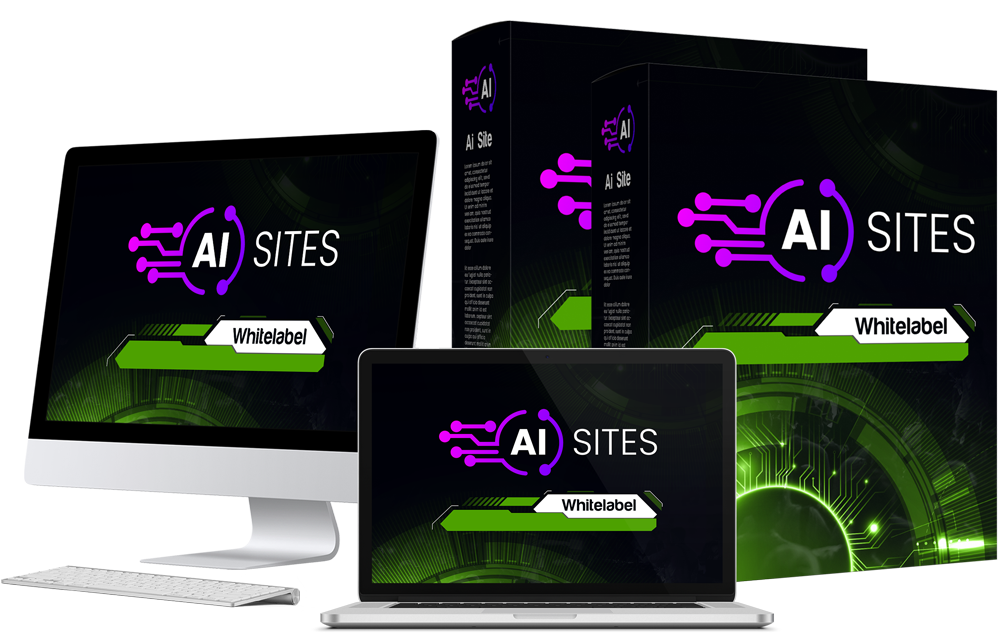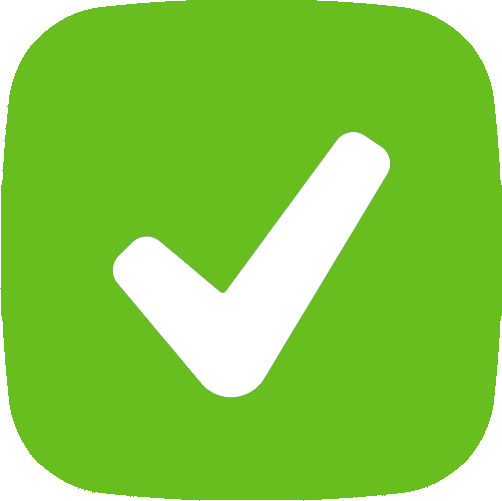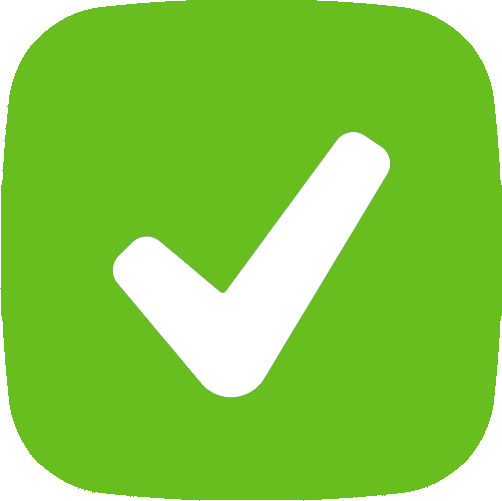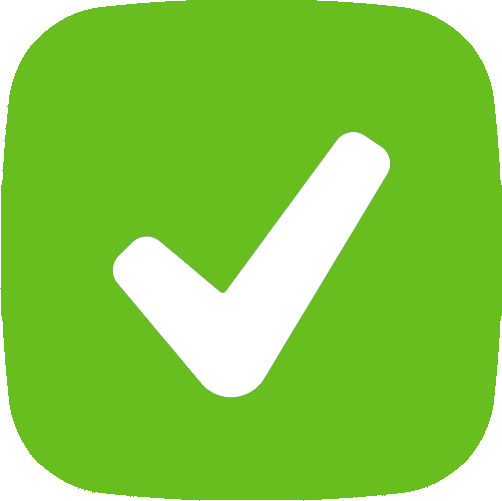 Whitelabel license to AI Sites
Your own branding - (custom logo and colours)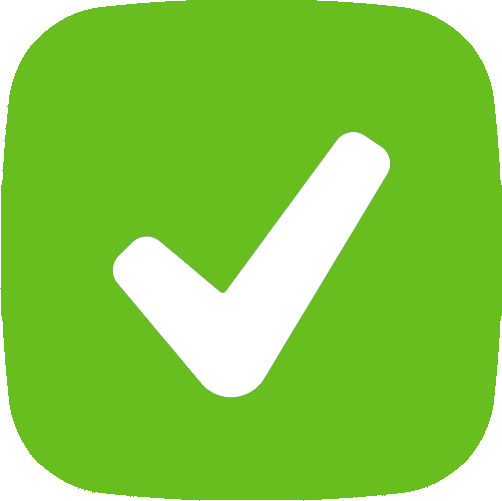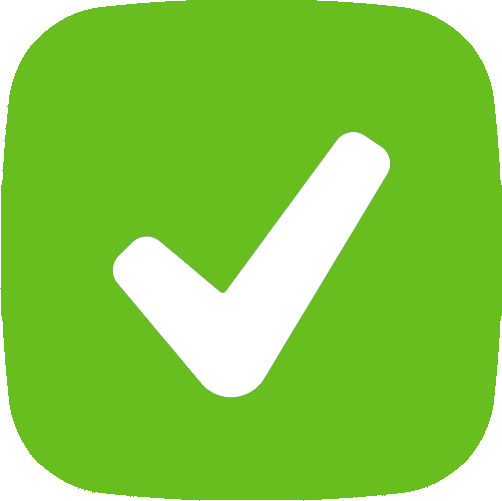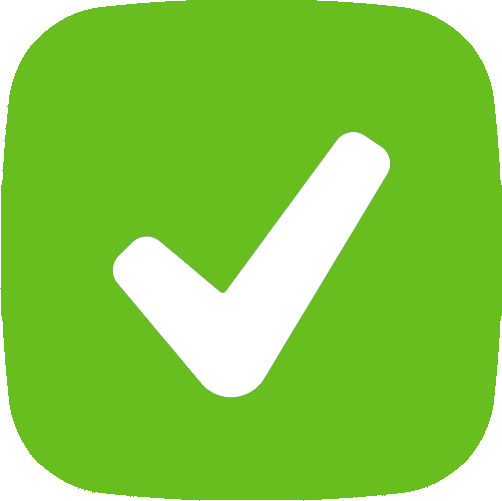 Your Own Full White Label Client Panel
 Easily manage all your clients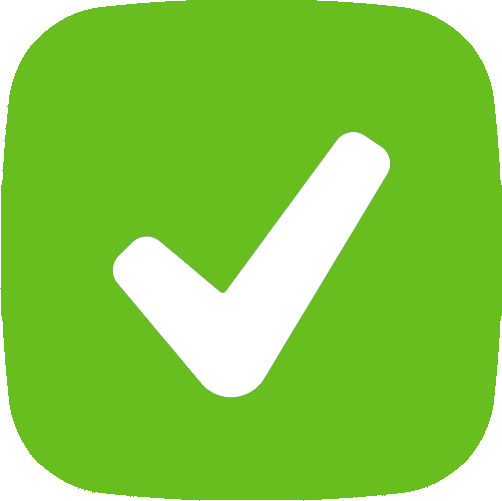 Delete clients in case of non-renewals/cancellations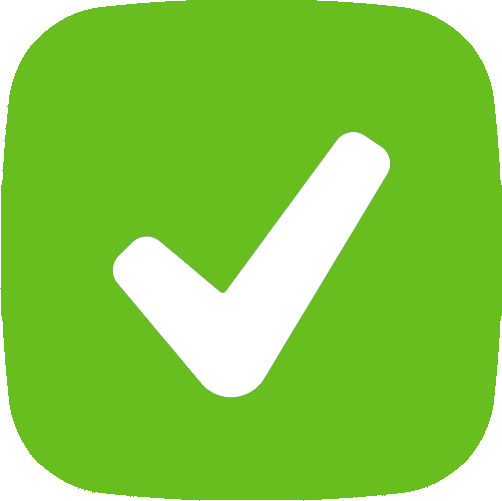 Manual account creation for your users or 1 Click PayPal IPN integration (Automated login delivery to your customers after they buy).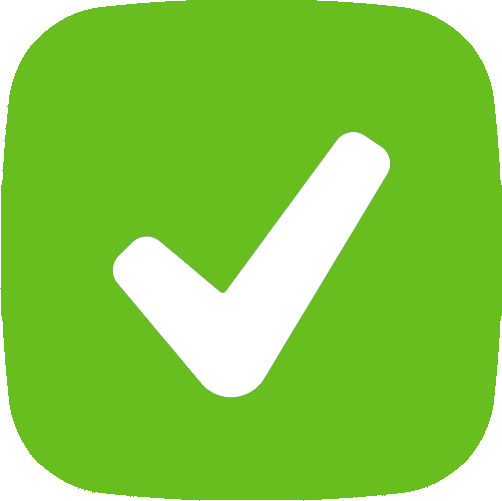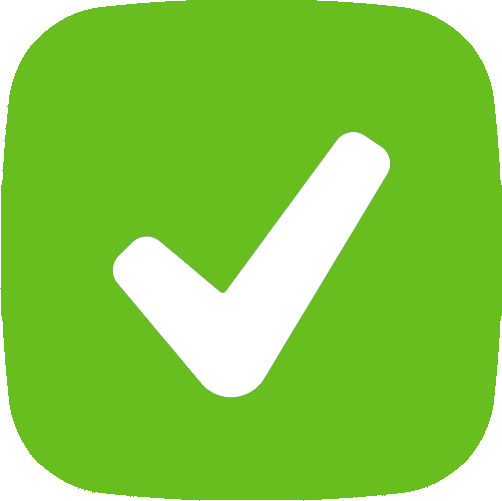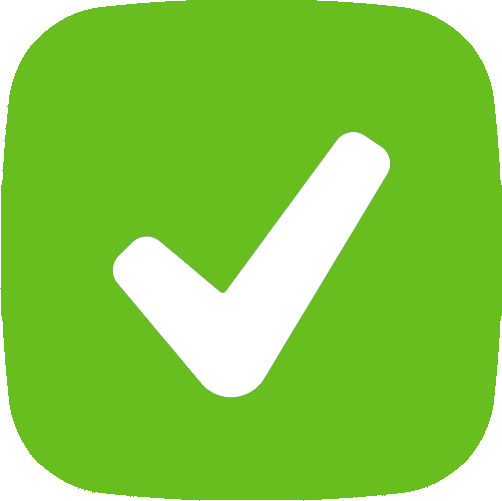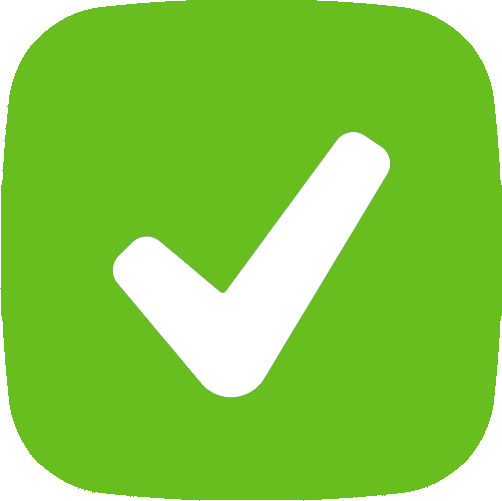 You can sell one time or sell monthly.
Support - we provide customer support to your customers
Product Support - You have access to all updates and bug fixes as we actively maintain the product.
That is 30 days after the AI Sites launch
This Deal Is Only Good During This Launch Special...
​
And EVERY DAY During This Launch The Price For This Incredible
​
Package Goes Up - No Exceptions
So Take Action Now, Seize This 
Opportunity And Start Generating Profits

Selling 100 copies is not a far-fetched notion at the moment…
​
And for 100 copies, we are looking at:
100 copies @97 per month = $116,400 (per year)
100 copies @997 one-time = $99,700
Depending on the license you choose to get today, you can re-calculate
the numbers in case you decide to pick the 500 License pack.
​
But these numbers quickly scale up and go UNLIMITED when you choose
 the hottest-selling UNLIMITED License.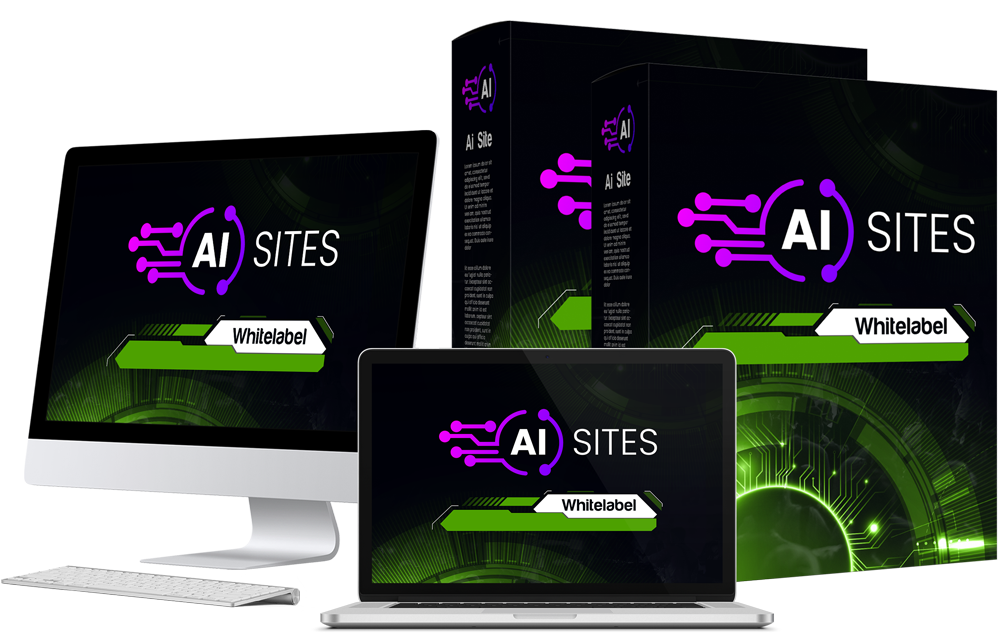 Massive Profits In 3 Ways…
To Show You The Real Profit Potential Here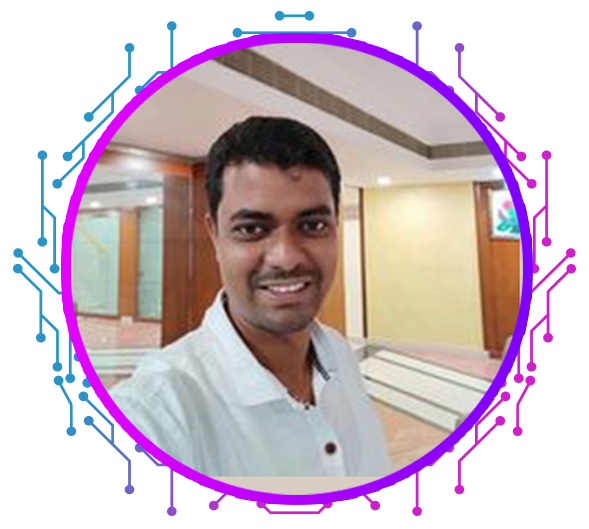 AI sites Will Usher A New Era In Warrior Plus
Every effort has been made to accurately represent our product and it's potential. Any claims made of actual earnings or examples of actual results can be verified upon request. The testimonials and examples used are exceptional results, and don't apply to the average purchaser and are not intended to represent or guarantee that anyone will achieve the same or similar results. Each individual's success depends on his or her background, dedication, desire and motivation. As with any business endeavor, there is an inherent risk of loss of capital and there is no guarantee that you will earn any money.
***NOTICE*** This site is in no way endorsed by, related to, or in any other way affiliated with Google.com, YouTube.com or Facebook.com.
Copyright 2021 AI Sites. All rights reserved.
sounds very promising for getting a lot of websites upo and operating quickly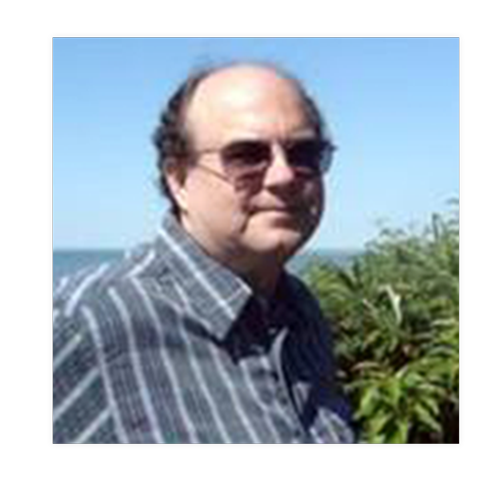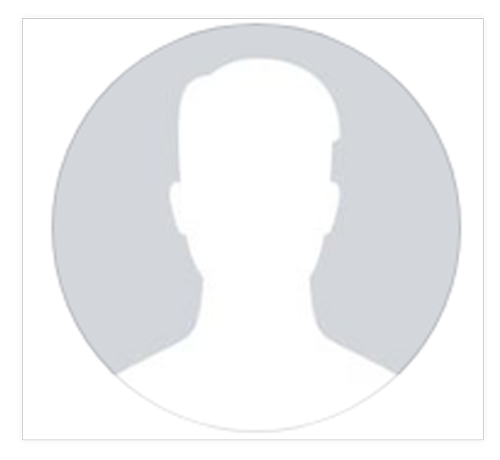 AI sites will usher a new era in warrior plus by introducing A.I. powered website builder.